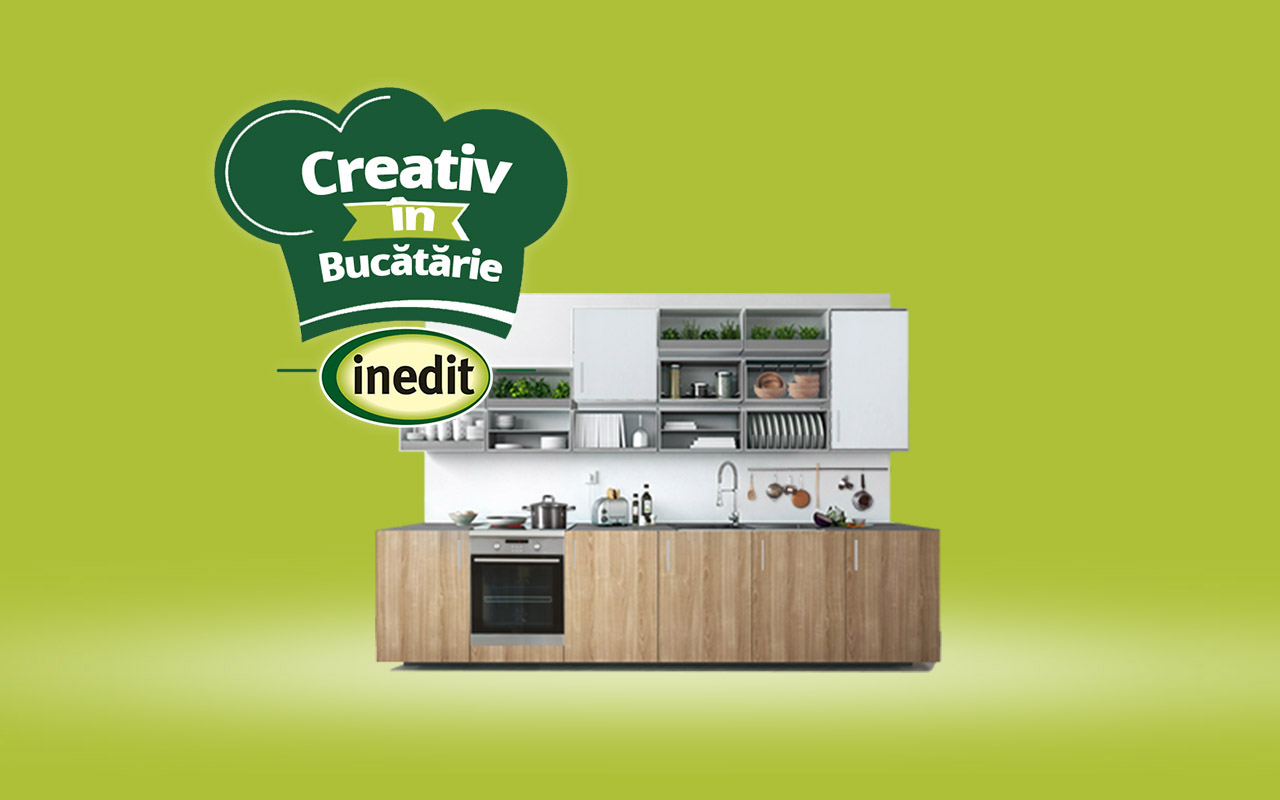 Bucataria Ta
Client Inedit
Category Strategy
Date 30-Sep-2017

Inedit is a Romanian brand which offers soya products that are 100% genetically unmodified. Its target is interested in having a balanced lifestyle and cooking is seen as a method to relax and express creativity. In order to retain its current consumers we created a CRM program in which consumers can take actions in their own kitchen, collect points and earn prizes.
Challenge
Our challenge was to create for Inedit a channel that will help the brand retain its consumers, learn more about consumption habits and boost sales.
Strategy
We identified two different target segments: women with families, aged between 30 and 45 and trend followers, aged between 20 and 35. Both segments have in common the interest for a healthy diet and cooking more as a hobby than as a necessity.
Creative idea
We realized that "the cooker" is the main ingredient in its kitchen so we wanted to glorify and gratify its actions.
Creative execution
We developed bucataria.ineditfood.ro and each user who enrolled in the CRM program by creating an account had his own kitchen where:
he would receive actions to accomplish in order to accumulate points;
he could introduce codes from products in order to accumulate points;
he could use the points to earn prizes or to buy tools for his kitchen.