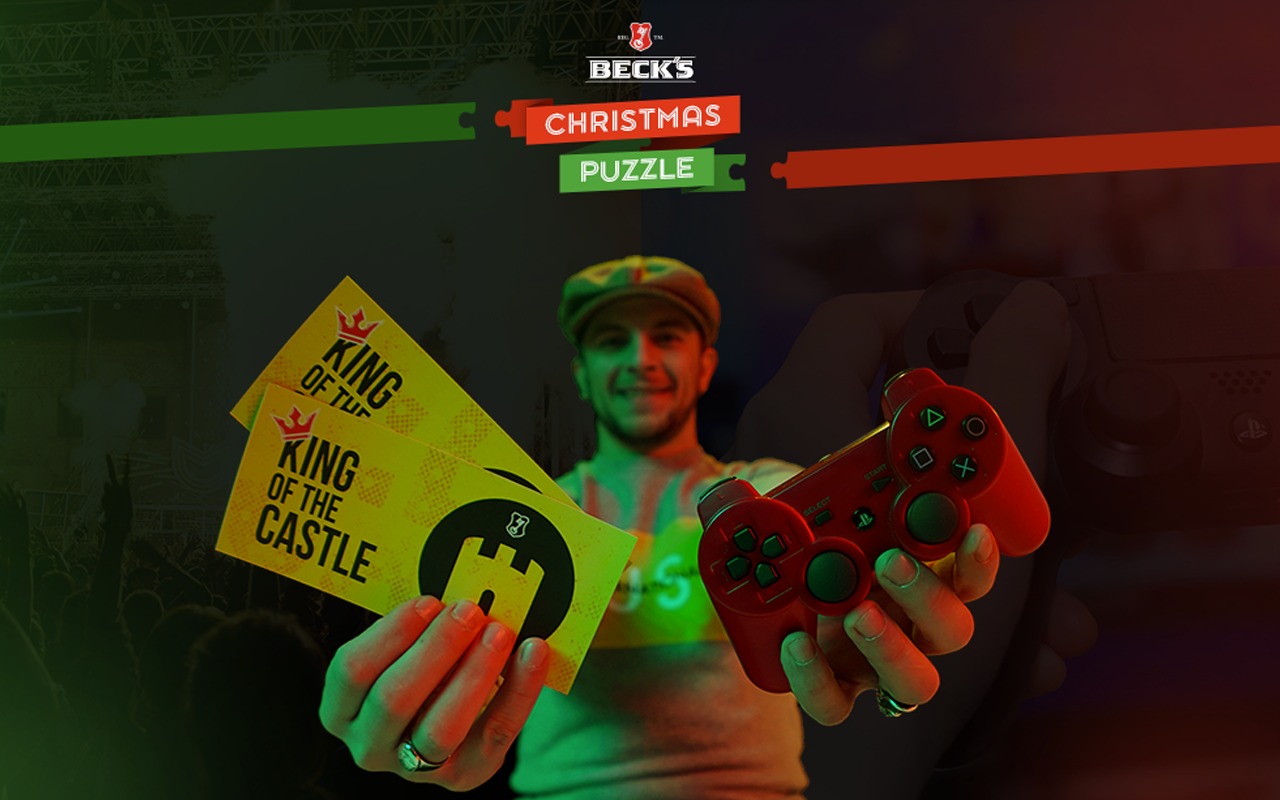 Beck'sMas Puzzle
Client Beck's
Category Creative
Date 15-Dec-2016

The best Christmas gift to get is the one you choose it, no doubt. So how about a quick 5-piece puzzle that can get you the best gift ever? Bonus: a famous rapper will help you solve the game.
Challenge
To create a unique Christmas campaign that uses all digital assets owned by Beck's (website, Facebook page, Youtube channel), highlighting the best original content created throughout the year.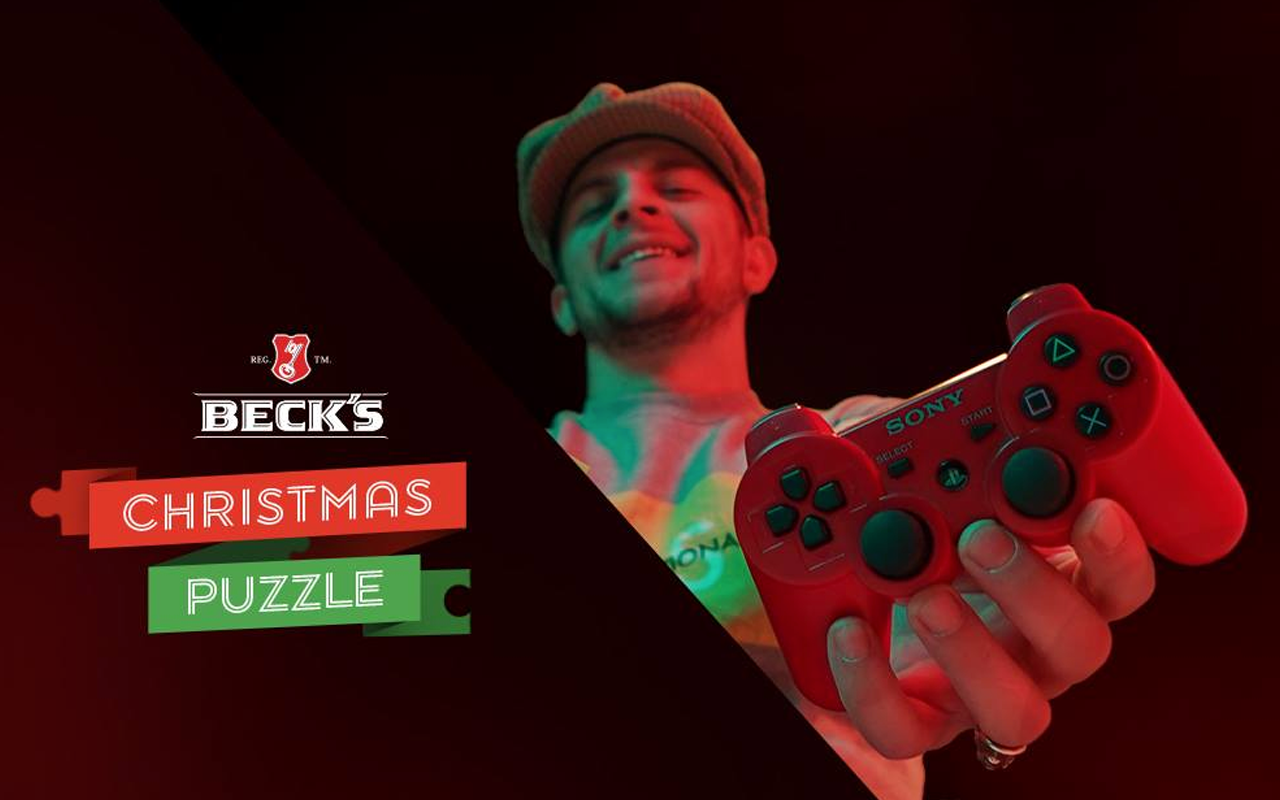 Creative Execution
In a landing page on becks.ro users could choose one of the two puzzles to solve, depending on their interest (music or gaming). In order to finish the puzzle, users had to answer five challenges by finding the solutions hidden inside pieces of content posted on becks.ro, Beck's Youtube channel and Facebook page.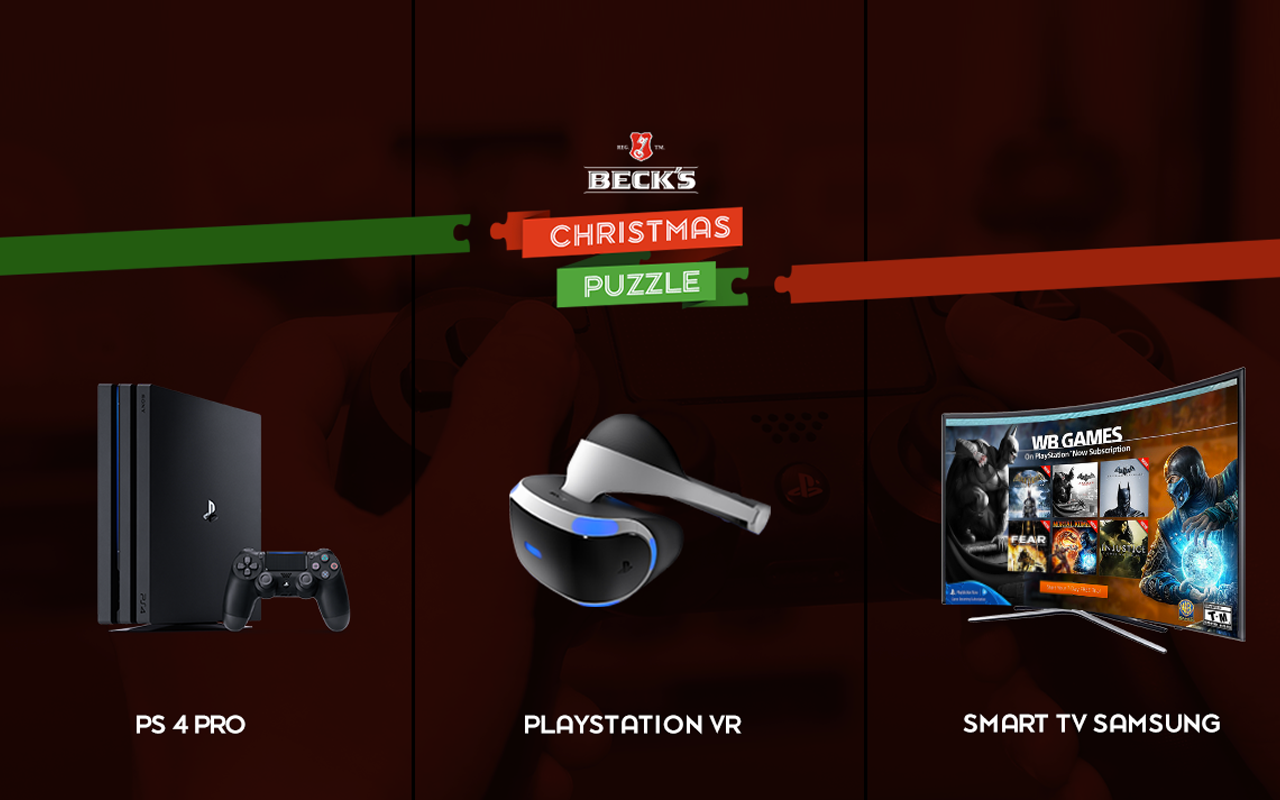 We created original video content with the help of a famous Romanian rapper, Macanache, that explained each challenge and gave some witty clues for users to explore the content and find the solutions to the challenges. Those that completed the puzzles entered the lucky draw for the two exclusive Christmas gifts: a gaming pack and a VIP pack for Electric Castle!