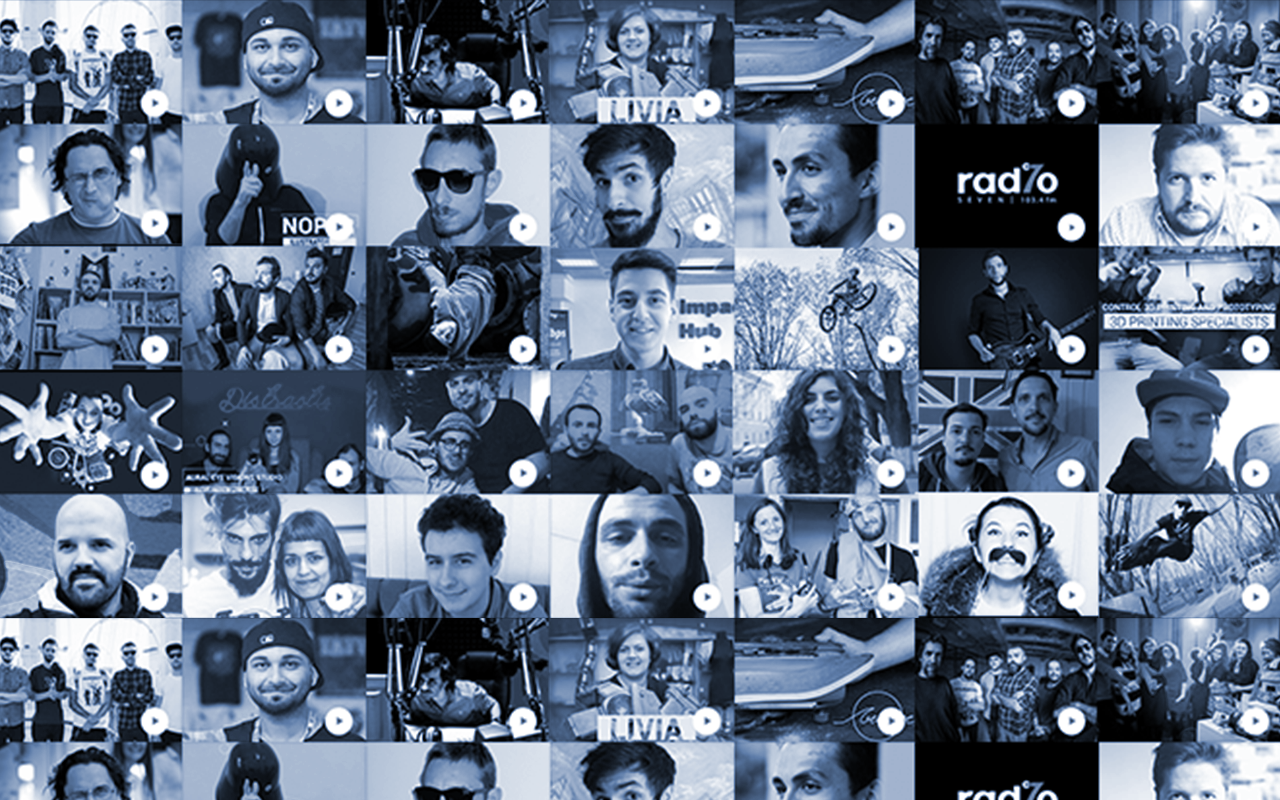 360 LIVE – Becks.ro Launch
Client Beck's
Category Integrated
Date 01-May-2016

The new platform becks.ro intended to merge real-life experiences with the digital world, bringing real value in the consumer's daily hunt for cool stuff. So it needed a powerful launch which to prove the new brand promise: genuinely cool content, offered within a mixed reality-digital dimension.
Creative Strategy
The approach was to launch Beck's ON by literally starting the show. The entire launch was designed to take the shape of a large-scale live digital event, in which 36 well-known urban artists made live demonstrations of their work, for 6 hours. The show was the biggest live digital event in Romania, and covered an impressively broad curriculum of live performance that were entirely spontaneous and non-directed, offering a genuine sneak peek experience into the artists' slice of live creation.
The experience was intense on all dimensions:
Duration: The event delivered in only 6 hours (360 minutes), a total of 4.290 minutes of live entertainment, aiming to be the largest digital-live happening in Romania. Some of the performances were genuine "live-marathons" and probably set a record for the artists themselves – e.g. caricatures and tattoo demos (6 and 4 hours of live demonstrations)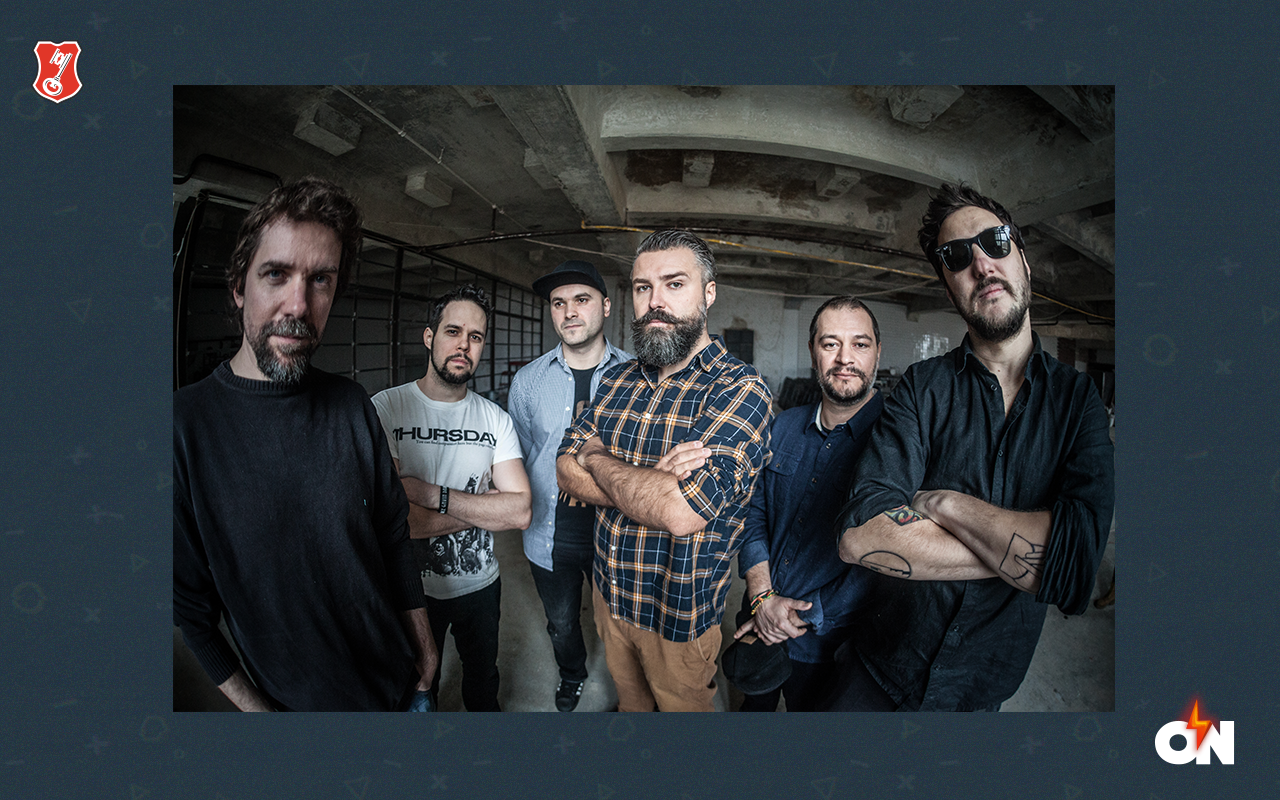 Quality: 36 artists were involved, amongst which well-known names in music and urban art.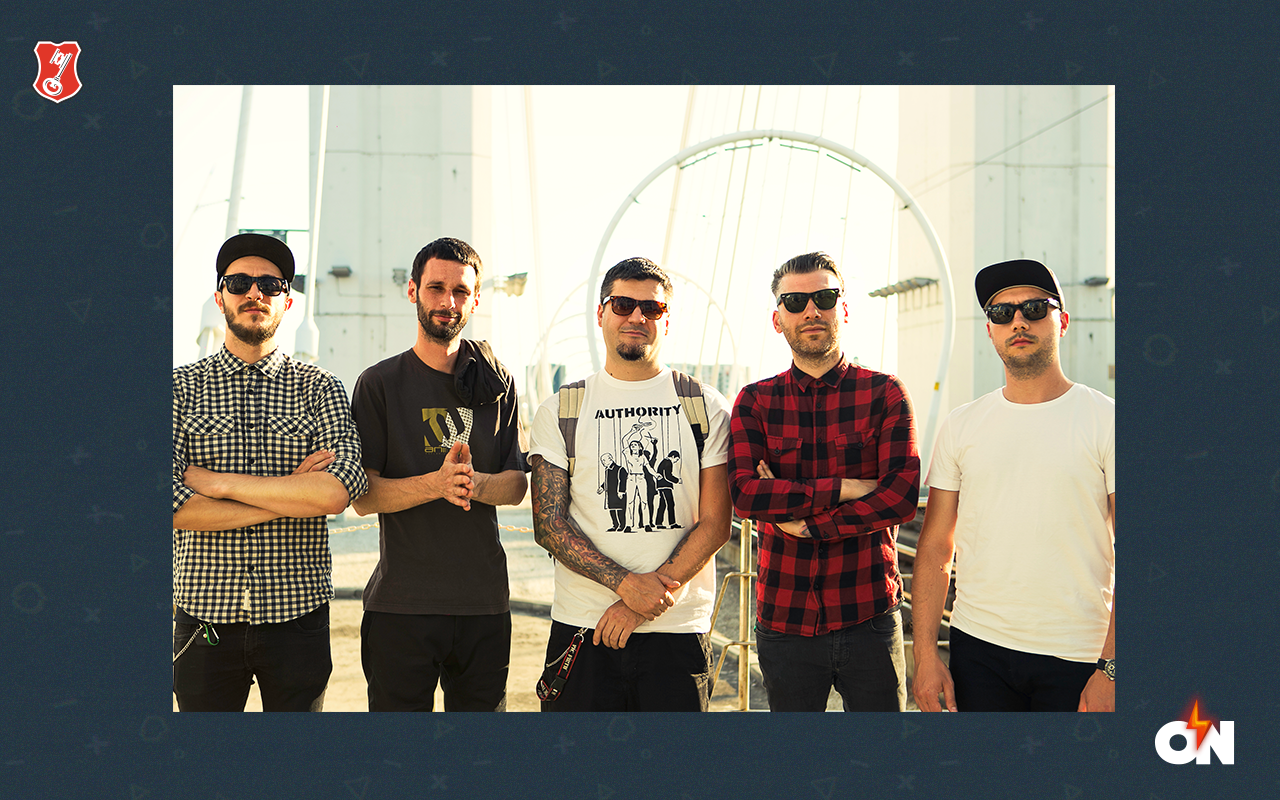 Diversity: The live performances were covered a broad range of urban crafts, from the most popular ones (illustration, music, graphic design) to the unexpected, niche one (3D projection, 3D printing, graffiti art, hairstyling, bike & skate tricks, robots show, up cycling, cosplay, sculptural drawing.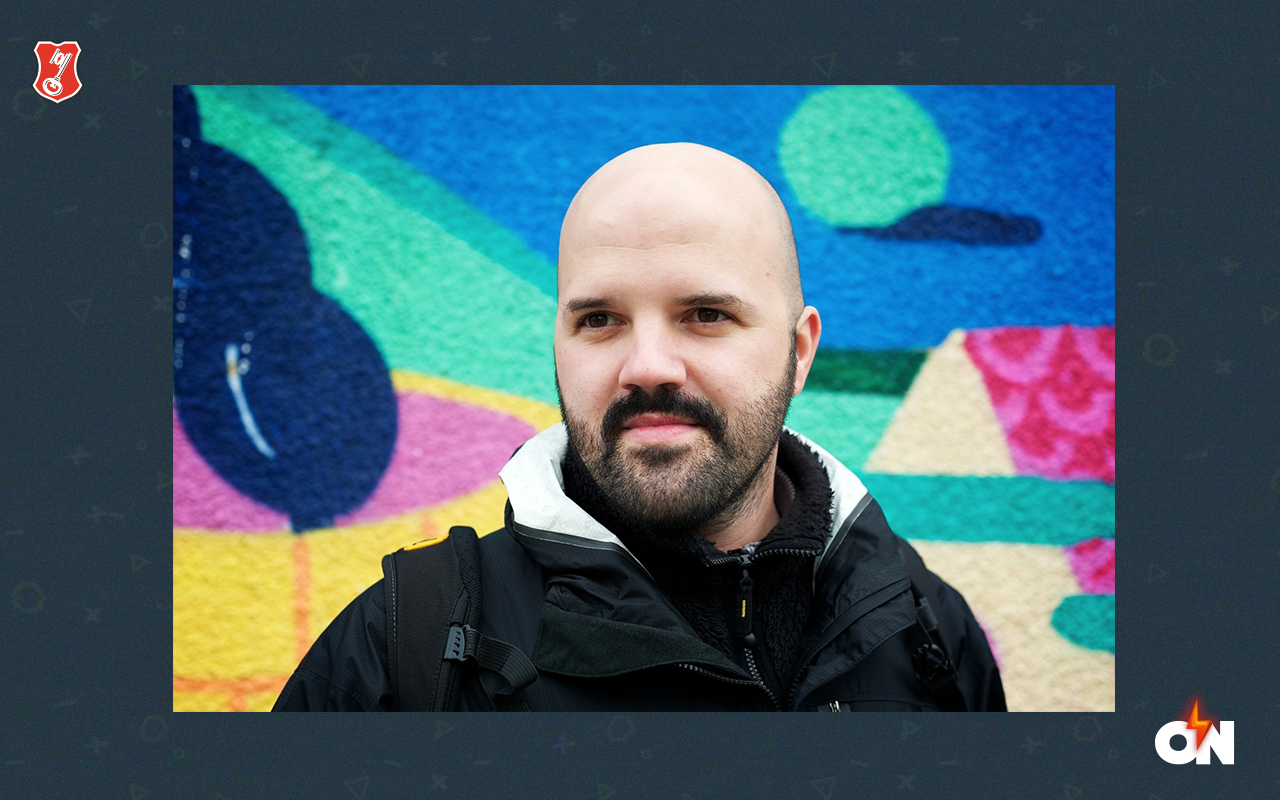 Live act: All performances were live and spontaneous, entirely non-directed. This way, Beck's ON positioned as a provider of authentic content.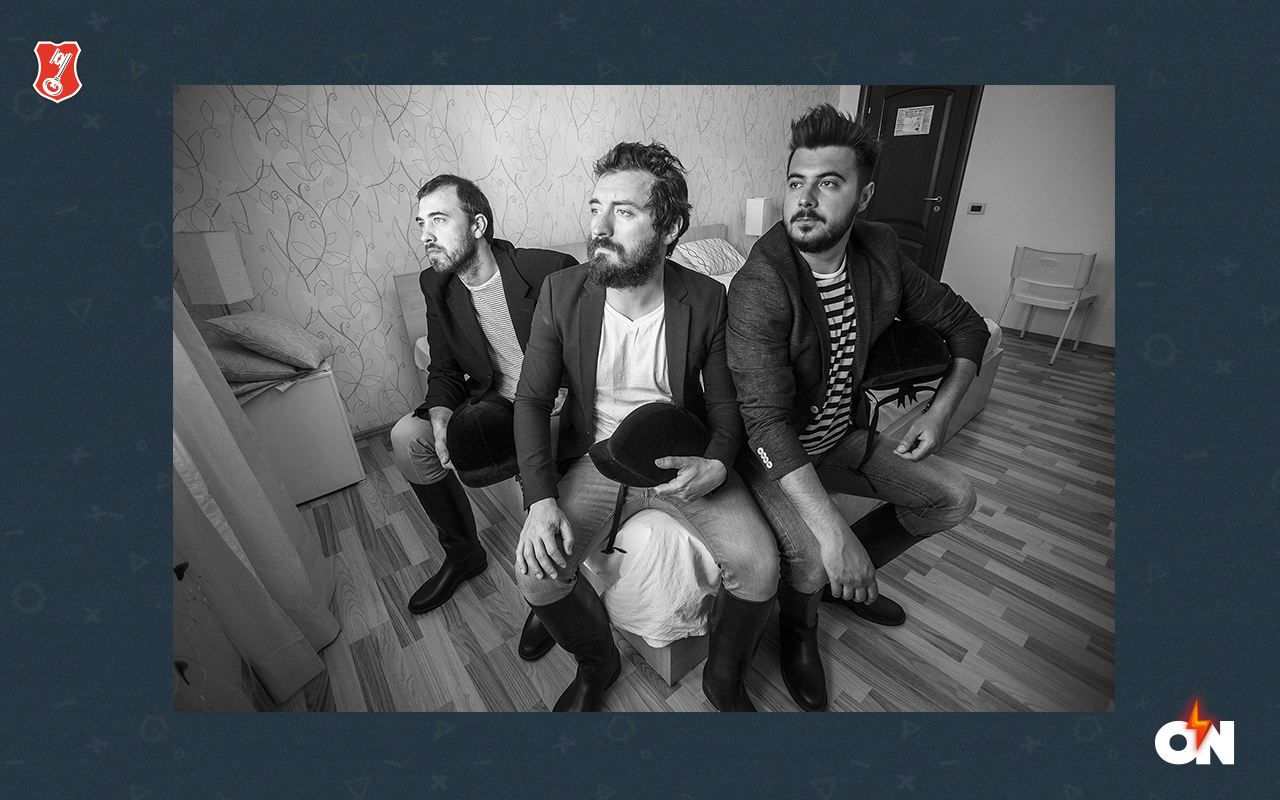 The live streaming sessions were made possible via Periscope, the mobile app powered by Twitter, giving users the opportunity to enjoy the experience both on Beck's platform and Twitter and interact naturally with live content (comments, hearts/likes, share).