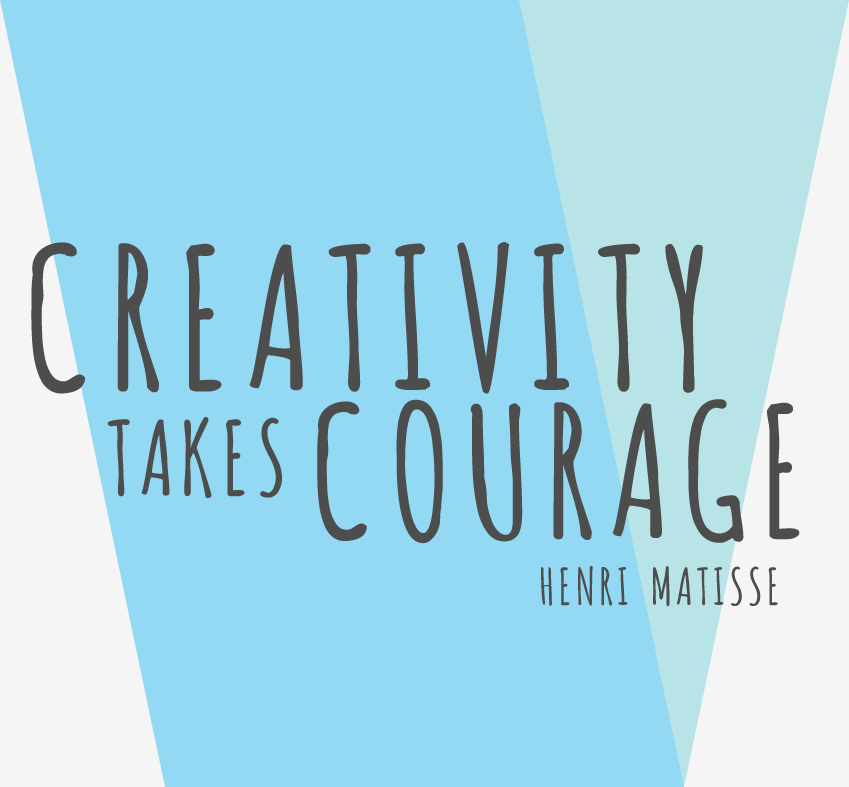 IN 2013, V8 WAS BORN, AS AN INDEPENDENT CREATIVE AGENCY, WITH 2 ROMANIAN STAKEHOLDERS.
We believe that courage is what defines us, because it takes courage to be creative, to come up with ideas that are not just satisfying. It takes courage to do things that haven't been done before and to take responsibility for them.
WHAT WE DO
We have a purpose in delivering the best solutions for our clients. Thus, we always search for the perfect mix between brand strategy and creative strategy to find that suitable idea that perfectly embodies the brand personality in digital, BTL and content. Always with a holistic approach toward media performance.
HOW WE DO IT
We have a team of professionals driven by passion and desire to excel with each new project. We work with talents from both inside and outside our agency to find the perfect balance between conceptual and development capabilities.
LEADERSHIP
We believe in inspiring people that inspire other people. So, we put together a management team with many years of experience in all advertising's fields: ATL, BTL, digital and storytelling. Together they manage the everyday projects and clients with passion and dedication.
Cosmin Baba
Creative Director
With over 10 years of experience in advertising, and numerous awards at the most important creativity and efficiency festivals, both local and international, Cosmin Baba is eager to develop a creative culture as courageous and innovative as possible, both internally and in relation to customers.
Corina Angearu
Client Service Director
With more than 12 years experience in ATL, BTL & Digital, Corina excels managing multiple projects for local & international clients. She strongly believes that behind a successful project are always people and that's why she always invest in their professional & creative development.
Oana Nastase
Creative Strategy Director
After 10 years of finding creative solutions to clients' challenges, both as a Copywriter and a Creative Director, and after building an impressive portfolio with more than 50 awards at local and international festivals, Oana felt she can really make a difference if she blends her creative instincts with her strategic approach. Now she's more focused on finding the perfect mix of strategic data and creative potential to generate business centric solutions for each new challenge.
Andrei Dragu
Business Development Director
Marcomm professional with +10 years experience in advertising and CRM program development for both local and international clients. Passionate about data, business results, product and service design, persistent in achieving goals and discovering new business opportunities.